Check Out What Women Are Already Saying
About The Brand New Yoga Burn App!
*Results May Vary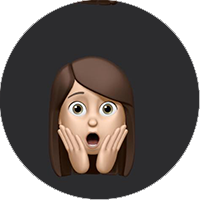 Lee Lou Highly recommend the Yogaburn app. I have all the DVD's but the app is a great way to build your own routines by combining programmes plus it allows you to record which week you are on! Currently doing Total body Challenge followed by Trim Core Challenge followed by Booty Challenge. A really good 45 minute workout for beginners.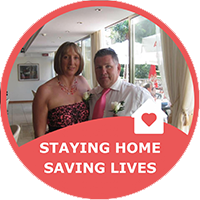 Fiona Elwin This is a great app and I'm really glad that I have got it. It is so much easier to change between programmes instead of having to change dvds all the time. I would totally recommend getting it 😊 🙏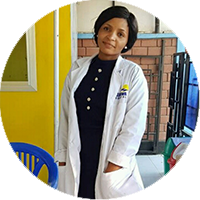 Maggie John Get the app, it's brilliant!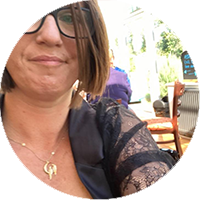 Jemma Underwood I bought the app for the year as a gift to myself and am on week 2 now, I must say I'm loving it, I don't struggle to motivate myself to do it and I thoroughly enjoy myself while I am……and without tempting fate, I am feeling results already!!! Really brilliant, thanks for this wonderful program!!!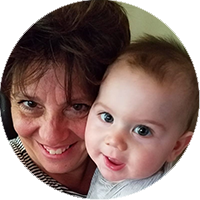 Mary Orezzoli I've been using the new App and doing The core challenge and the booty challenge for 1 week! Can't believe I'm actually seeing results! Most notably my core is tighter, sleeping better and I feel like my posture has improved! LOVE the App thank you Zoe!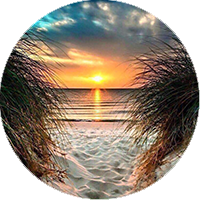 Madeline Tejera I love the option to have an app or buy the programs. I bought two programs and really wanted an app. So when you announced it I was excited. The price is really good for what you get. I absolutely love it.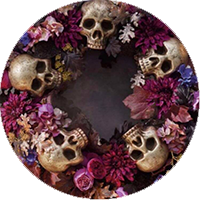 Jenna Norman The app is GREAT! I use it every single day! Such great value! I was Super on the fence about it but it's a total daily staple now!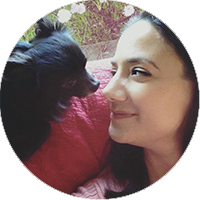 Denise Opper I already own nearly the entire YB library but I could not resist the app!! I'ts beautiful, user-friendly, and I love not only having access to the entire YB repertoire, but all future programs as well ✨💕 I used Beachbody On Demand for years and paid roughly the same price. The Yoga Burn app has a lot to offer and is on par with other app-based services.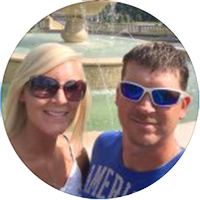 Laurakel823 Yeah!!! I'm so excited for the challenge!! I love doing yoga live with you and all the other yoga burn tribe that tunes in!! I purchased the all and I ABSOLUTELY LOVE IT!! It has made life so much easier not having to switch out dvds! I prefer to practice 3 different 15 minute routines totaling about 45 minutes to an hour. Today I did week 3 final four of the booty challenge, week 6 of trim core and then I'm slowly making my way through the monthlies, today was kundalini wee 1 practice 2, I can't tell you how nice it was not to have to switch through those dvds!! Thank you for all you do to help all of us feel our best!! I love yoga burn and I can't wait to see what your new program is as well!! Hugs to that adorable puppy of yours too! I love roger 😍 he reminds me so much of my golden doodle Noelle!! Happy fall! 🍂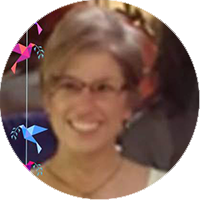 Debbie Sherman Rohrer I am loving the app so far! ❤️😍 I own all your programs but I still subscribed to the app. I love ❤️ it! Been using it since Saturday. Thank you Zoe!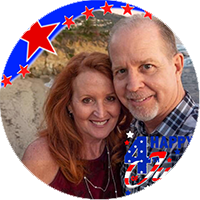 Terri Lyons Hipwell Loving the all-access pass! Thanks Zoe and team!!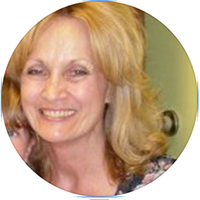 Patricia Cunningham I would just like to thank you for all your fabulous dvds, I have 4of them so far and I have just done my trim core challenge this morning. You have changed the way I think of exercise and I love everything you do. So you now have the app and I know this will be amazing. Thank you. X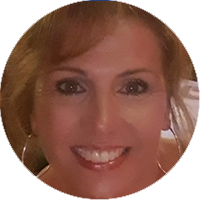 Penny Akhurst Loving the app. I had already bought some of the dvds. But I think the app is a bargain for what you get 🙏 ❤️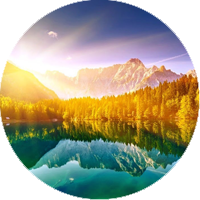 Annonymous (From Instagram) Thanks for this video, Zoe, I'm excited for the app! I already have all of your DVDs, but love the idea of having them all in one place plus having immediate access to any new programs you come out with! 😀 Totally worth it!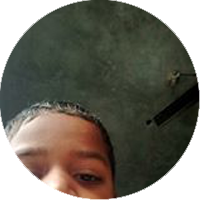 Sivgutp Thank you Zoey, i can save a lot of money using the app. Shipping dvds's all the way from US to Philippines is pretty expensive. The annual fee for the app is $150 only, is it's like $12 a month only! 💖😊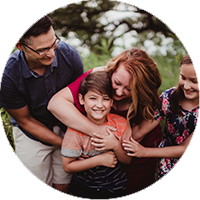 Alison Senesac I think this is a great option, and that's coming from someone who owns all of your DVDs.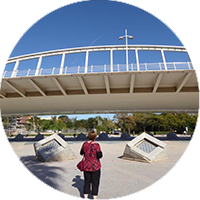 Lynn Bruce I wasn't sure about bothering with the app when I had the dvds, but I was going to be finding about getting the final 4 digital versions of all of my programmes. By signing up to the app I will get those plus some extras for roughly the same cost. So Ive signed up. I'm excited xx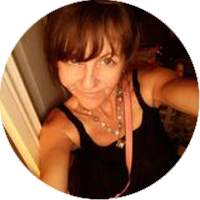 Michelle Morrison Love it, love anything tech and having everything in one space for less than a few $$ a day! Can't wait for her new release which will be included in my app price ❤️ 💯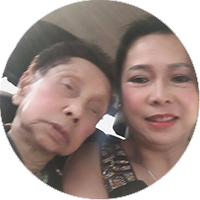 Jennifer Wong Thank you, Zoe, I love the Yoga App. There are so many differences way of yoga. I love them all ❤️


Get Started On Your
Yoga Burn Journey Today!